Conference Cameras↓
RoomTracker VC Tracking Camera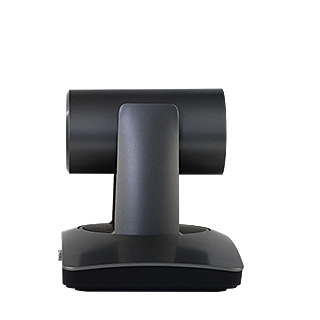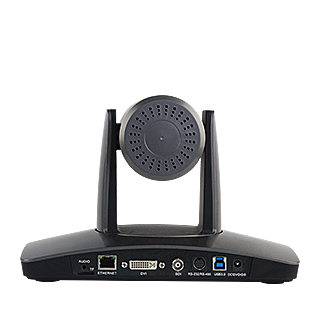 Features

w   ALL-IN-ONE TRACKING SOLUTION
The RoomTracker has dual lens: small HD wide angle lens detects conference attendee(s), it covers a horizontal FOV of 86 degree; its big tracking camera frames the appropriate position based on numbers of attendee(s), it has 12x optical zoom. The RoomTracker itself does everything, free of manpower or any additional equipment, it is easy enough to install and manage.
w   NON-STOP DETECT AND PRECISE TRACK
The RoomTracker keeps constantly detecting attendee(s) in the conference room, then automatically pan tilt and zoom to the appropriate positions to frame all attendee(s); once number of attendee(s) changes, the camera will adjust framing positions accordingly.
w   PROVIDE VARIOUS INTERFACES, ACHIEVE EXCELLENT COMPATIBILITY
The RoomTracker comes with HD-SDI, DVI-D video interfaces and RS232 / RS485 control interface running Visca / Pelco-D protocols; added the Ethernet and USB3.0 communication connections, giving the RoomTracker powerful compatibility with your existing video conferencing systems, be it a software or hardware one.  


Dimensions

Accessories